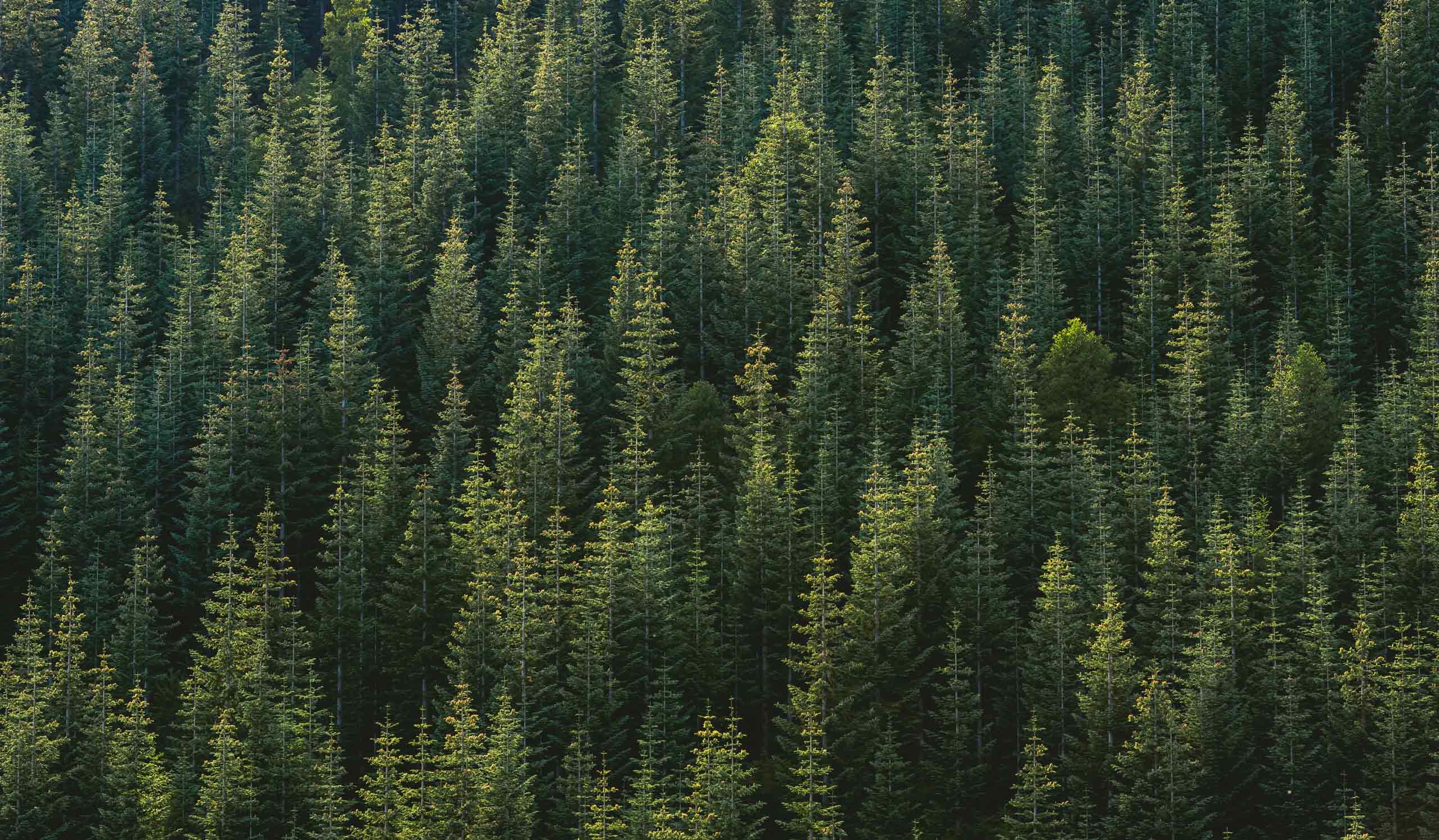 Art Direction
Lifestyle Photoshoots (Haggar Clothing Co.)
Responsible for and/or assisted with Pre-Production: mood boards, photographer meetings, scouting, talent selection, product planning, shot lists, product shipments. Production: oversaw wardrobe, stylists, HMU, ensured shot list was completed, kept schedule moving, charted notes, tied up lose ends. Post-Production: made selects, oversaw retouchers, final deliverables, asset management.
Editorial Photoshoots (Haggar Clothing Co.)
Responsible for the editorial photography process from pre- to post-production including Art Directing the launch of Haggar Boys. Experience with StyleShoots Live.